Ready to start eating clean?
---
Sign up now: 28-Day Clean Eating Challenge
Start Date: January 6, 2020
28 Day Clean Challenge is about learning to cook with clean, unprocessed ingredients, utilizing spices and herbs that help HEAL your gut (and ultimately lose weight and improve overall health!). This program will focus on removing (and keeping) ALL processed food from your diet. We will focus on whole family health and lifestyle changes.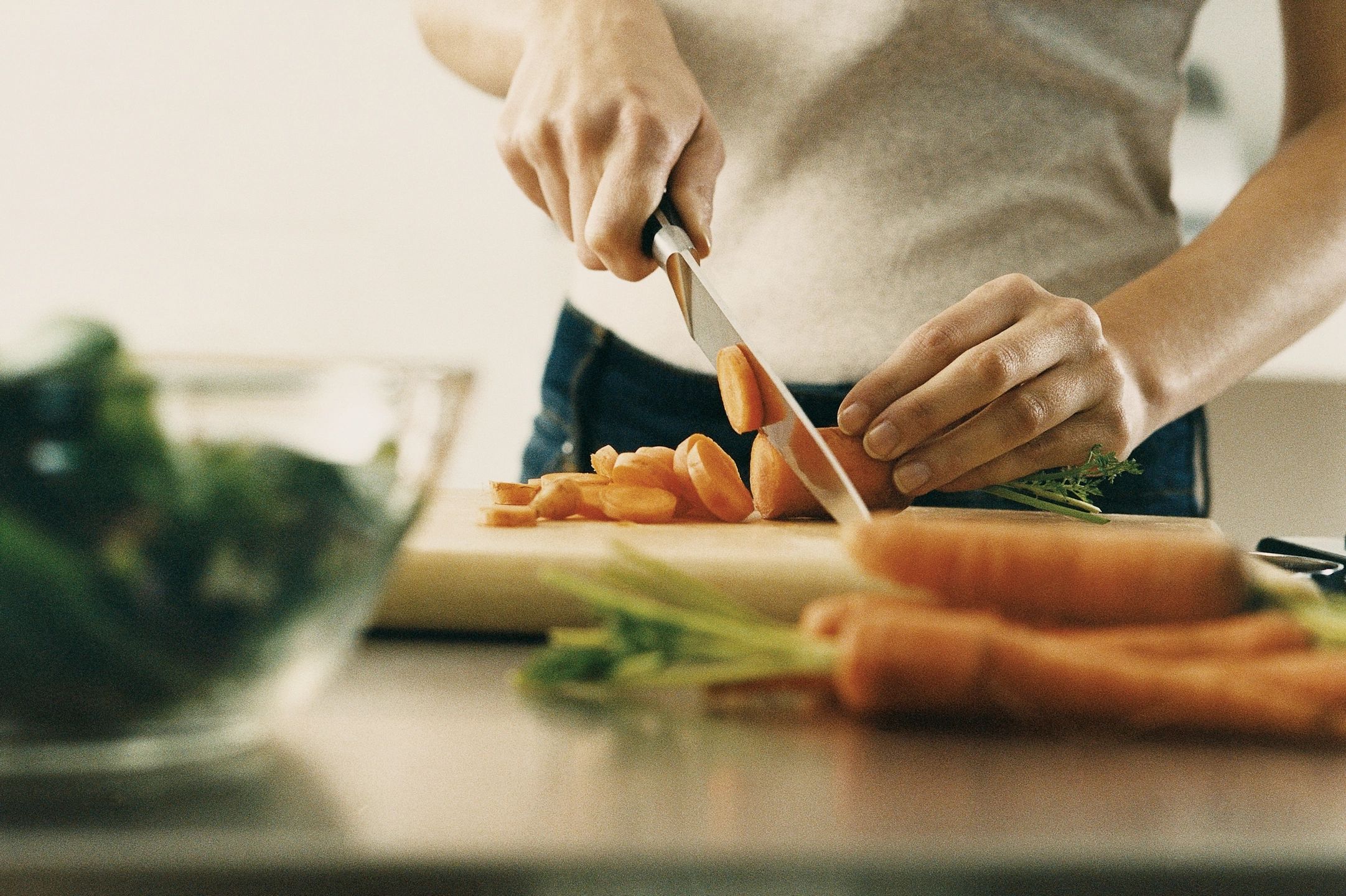 The challenge will include:
Weekly Meal Plans (breakfast, lunch and dinner)
Cooking directions for each meal (some bulk cooking)
Grocery Lists (weekly)
Private Support Group (via Facebook)
to connect with other participants
Daily Accountability
Details:
You will receive confirmation from me, with instructions on how to join our private accountability group, as you join our program.
Meal Plans will go out on Friday, January 3, with the first full week grocery list.
Be prepared to give up processed food, including grains and sugar.
THIS PROGRAM WILL FOCUS ON WHOLE HEALTH.
**Meal Plans are for individuals only, but can be easily adjusted for your family needs**