I am so thrilled to release my first Crockpot Recipe Digital Book! From BBQ Ribs, Lasagna, Mac 'n Cheese, Enchiladas, Sweet Potato Chili and so many more savory recipes… I am very happy with the results! I know all of you will love the 30 simple meals that you can quickly prep the night before (or throughout the morning) and throw in one big pot the next day!
How simple… and ALL with unprocessed ingredients!
Price: $30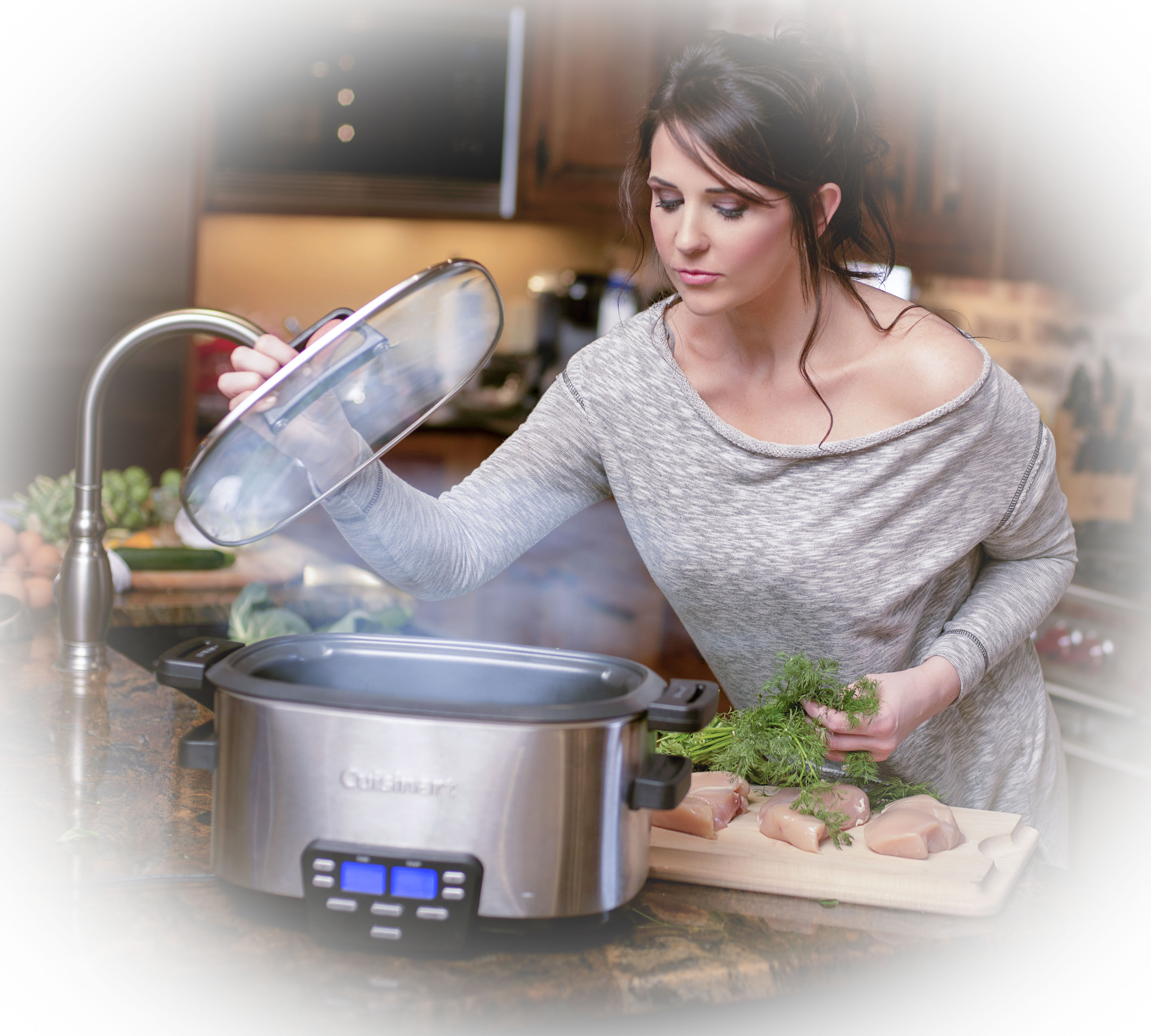 Once payment is confirmed, you will receive the digital cookbook within a few hours, via e-mail! You can access it on your phone, laptop or any other device with PDF capabilities!