Awesome. Thank you Tyson, for reinforcing why I TRY my very best to make things from scratch.

Tyson Chicken, the world's second largest processed meat producer… WORLD, people, had rubber in their nuggets. Read about it HERE. Throw away any and ALL bags of Tyson Chicken Nuggets (I mean, I would throw away all of their products! Gross!).

How does that even happen? Who knows. Sounds like really great quality control, but this is also a great reminder to me why we should be cautious with anything that comes packaged.

Want to give this whole unprocessed food thing a try?
I have a fabulous Chicken Nugget Recipe, using only clean ingredients… grain and gluten free!

Let me know what you think about this…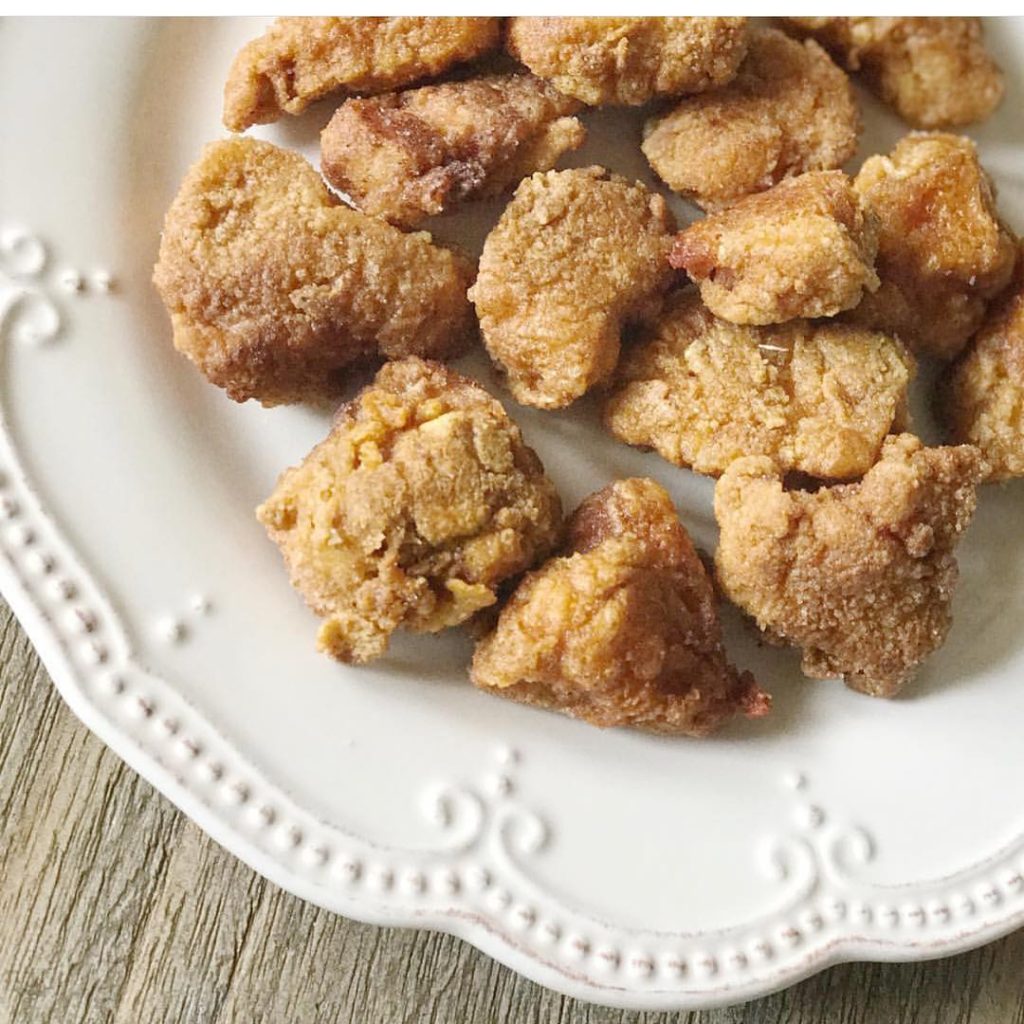 More CLEAN options from Primal Mom….