The ever-growing list of what Primal Mom serves on her dinner table…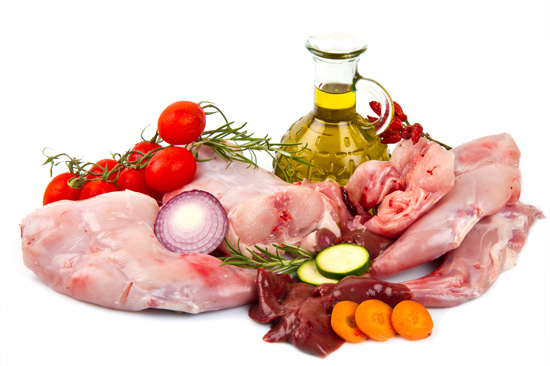 MEAT, POULTRY, GAME MEAT
All animal protein that has been raised on its natural diet, without the use of antibiotcs or hormones & all wild-caught game meat, including Organ meats.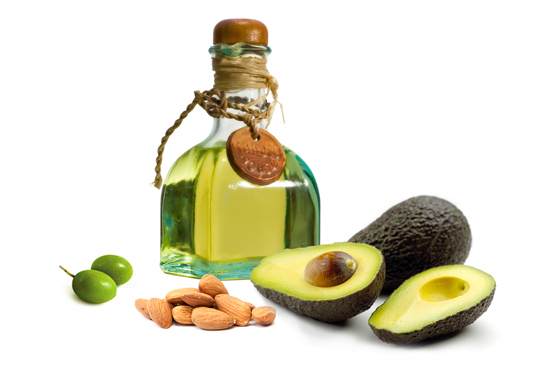 OILS & FATS
Minimally processed, clean, grain-free oils:
Avocado, Coconut, Macadameia, Olive, Seseame, Walnut, Palm
Any clean-sourced fat:
Grass-fed Butter or Ghee, Lard, Tallow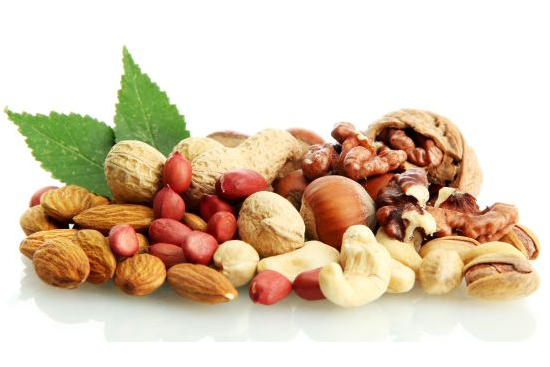 NUTS & SEEDS
Any Tree Nuts or Seeds, plus any derivative Butters.
Please note: Peanuts are NOT a nut & are not a part of my diet.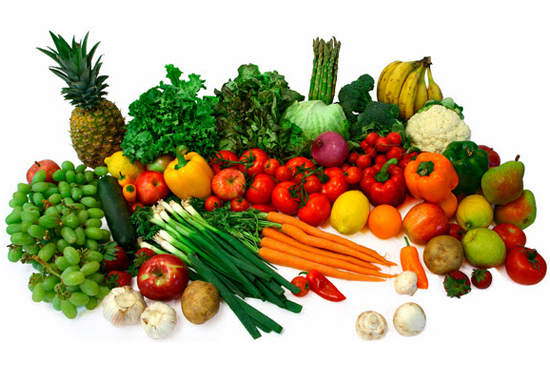 VEGETABLES & FRUITS
Organically grown only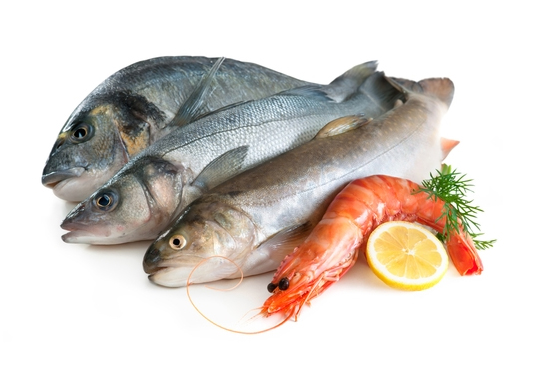 FISH & SHELLFISH
Any wild-caught fish or shellfish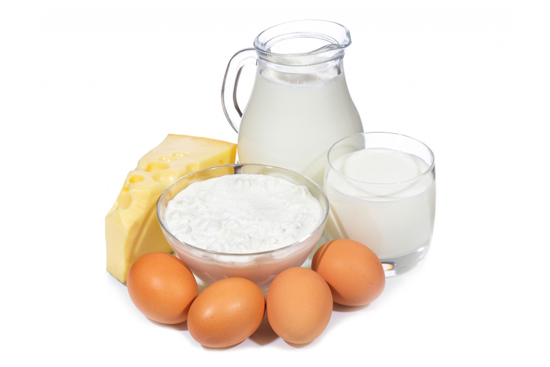 DAIRY
Grass-fed, high quality dairy only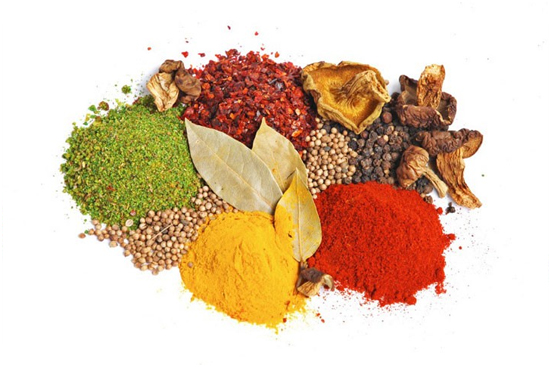 SPICES & HERBS

All Spices &Herbs, organically grown (fresh or dried)
NO GRAINS OR REFINED SUGARS